OM Digital Solutions has announced the OM System OM-1 camera, the last that will feature the Olympus logo. The camera features a new 20-megapixel backside-illuminated stacked sensor, 120 frames per second shooting, improved autofocus, a top-tier durable build, and strong video capabilities.
OM Digital Solutions says that the combination of the "OM System" branding and the retention of the Olympus logo exists to pay homage to the history of the camera system as well as mix in the need for the company to move on to something new. While Olympus still plays a prominent role in this camera's branding, it will be the final camera produced by OM Digital Solutions to bear that name.
The OM-1 camera is built on five major pillars: image quality, computational photography, unparalleled speed, top-tier build quality, and full video capabilities.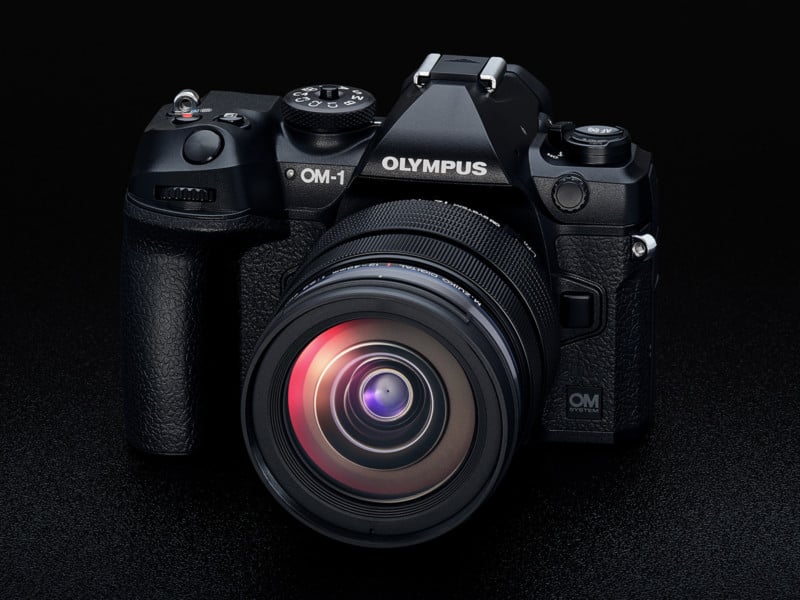 Image Quality
OM Digital recognizes that the Micro Four Thirds format is often perceived to have limitations when it comes to image quality, and the company says it wants to challenge those perceptions.
The camera is driven by the TruePic X image processor that OM Digital says is three times faster than previous models. The company says that dynamic range has been improved thanks to the latest image processing technology to deliver a richer range of tones than the format has seen from shadows to highlights.
ISO sensitivity can go as high as 25,600 (expandable up to 102,400) and combined with the same eight-stops of image stabilization (seven on sensor plus another with compatible lenses), OM Digital believes the OM-1 brings incredible low light performance to the table. OM Digital also implemented a new Handheld Assist feature that it says makes it easy to capture slow shutter speed effects that previously required a tripod.
Below are a few sample images captured with the new OM-1, provided courtesy of OM Digital Solutions (click to see full resolution):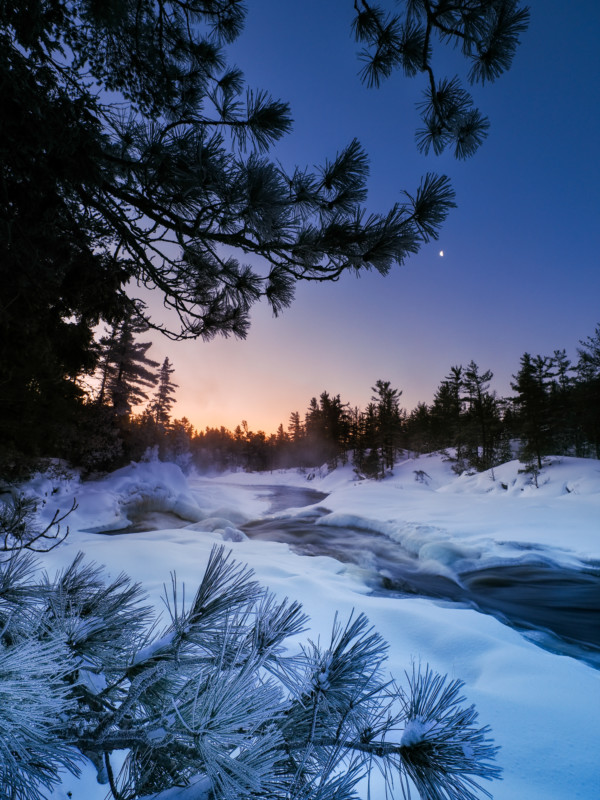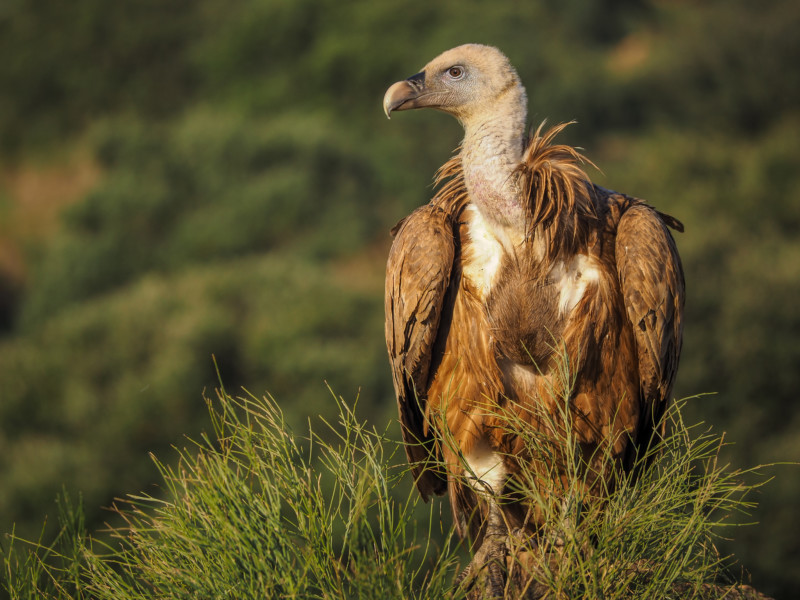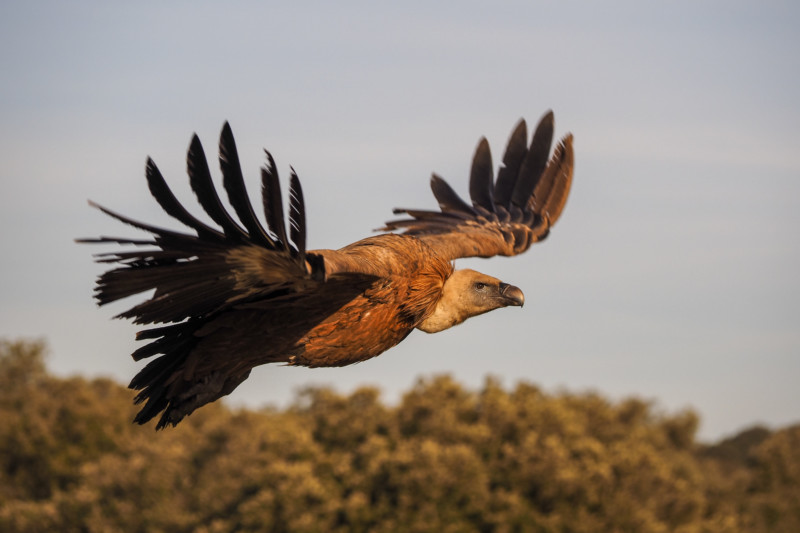 Computational Photography
OM Digital says it is leaning into computational photography, and while it's not quite what is found on modern smartphones, it is a step in that direction. The OM-1 has a high-resoltuion 50-megapixel mode that can be used without a tripod, which isn't new to this camera but is now faster thanks to the improved processor. A 50-megapixel photo can be combined in-camera in less than five seconds, with what OM Digital promises is two stops of improved noise performance. This mode is also faster to activate than before and can be initiated by pressing the video record button when the camera is set to still photography mode.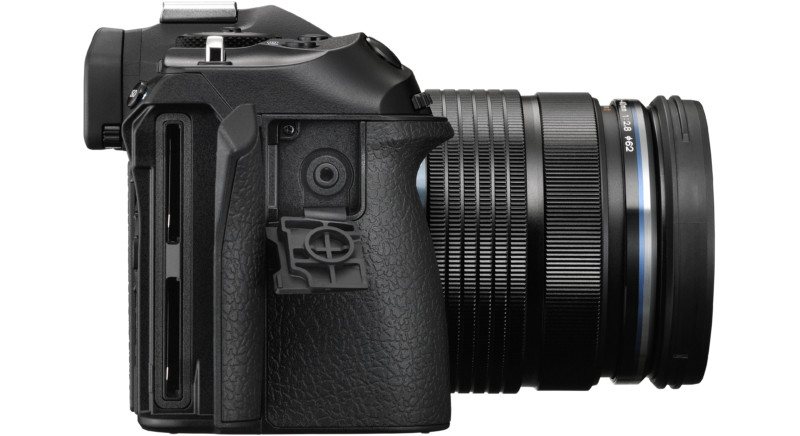 OM Digital has also expanded its Live Neutral Density (ND) mode which can now extend up to ND 64. Live composites for creative long exposures can also now be done handheld. Live Composite also features a Lighten Composite mode that will target specific areas of a composite image to prevent a common problem of images that are too bright overall when shooting long exposures.
Additionally, the OM-1 includes a focus stacking system that can stack 15 photos together in five seconds. Of course, there is also an HDR image mode to create a photo using multiple frames shot at different exposures to create a single wide dynamic range image.
Unparalleled Speed
The OM-1 features a quad-pixel autofocus system (a quad-division photo diode configuration) — the first such system in any camera — which brings 1,053 all cross-type phase-detection focus points that allow the camera to catch focus nearly anywhere on the sensor.
This autofocus arrangement is designed to allow the camera to focus on various patterns and subjects across all pixels and the entire shooting range. OM Digital claims that th high-speed calculation capabilities of the new TruePic X processor and the new AF algorithm enable high-speed, high precision focusing on the subject no matter where it is in the frame.
The OM-1 is also equipped with AI Detection AF, which OM Digital says was developed using deep learning technology. In addition to greater than ever high-speed, high-precision subject recognition and tracking, the OM-1 can recognize formula cars, motorcycles, airplanes, helicopters, trains, and birds, as well as dogs and cats. In addition to C-AF, this functionality is also supported with S-AF for shooting a wider variety of scenes. Overall, OM Digital says that the detection precision, tracking performance, and responsiveness of Face Priority/Eye Priority AF in the OM-1 have been improved significantly over previous cameras.
The OM-1 can also shoot up to 50 frames per second, blackout-free, with AF/AE tracking enabled at full 20.37-megapixels. It can go even faster, up to 120 frames per second, with locked AF/AE. The OM-1 features a focal-plane mechanical shutter that can fire as fast as 1/8000 second and an electronic shutter that can fire as fast as 1/32,000 second in silent mode. Both modes can shoot for as long as 60 seconds per exposure.
OM Digital rates the buffer to handle 139 RAW photos with the maximum 10 frames per second mechanical shutter, 108 RAW photos shooting at 20 frames per second, and 92 RAW photos at the maximum 120 frames per second.
Top-Tier Build Quality
OM Digital designed the OM-1 to take the history of rugged design started by Olympus and take it to the next level. The OM-1 is the world's only IP53 rated camera (the second-highest level of dust protection and protection against "water falling as a spray at any angle up to 60-degrees") system making it freeze-proof, splash-proof, and able to function in temperatures as low as -10 degrees celsius.
The electronic viewfinder is equipped with approximately 5.76 million dot resolution, a viewfinder magnification of up to 1.65x, a display delay of 0.005 seconds, and 120 frames per second high-speed display.
OM Digital also redesigned the menu on the OM-1 to be familiar to users of the previous Olympus cameras, but items have been split, merged, and reclassified along with simplified descriptions to make it easier to find functions.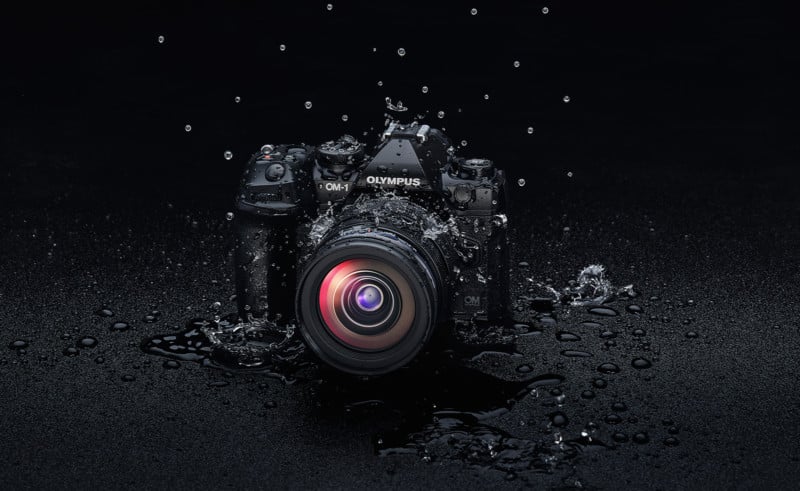 The camera uses a new BLX-1 battery that OM Digital says provides 25% more power than the last one, and is CIPA rated for 520 shots. Since CIPA ratings have been extremely inaccurate with mirrorless cameras, it's likely safe to say the actual number of photos that can be captured per card will be much higher than that. Additionally, the camera supports wall charging through its USB-C port and can even work with a compatible portable battery bank.
Full Video Capabilities
The OM-1 is able to capture 4K at up to 60 frames per second and Full HD footage at up to 240 frames per second. The camera also supports H.264 (8bit), H.265 (10bit), and Multi-Frame Rate for recording video clips over 30 minutes in length. Internally, the OM-1 can shoot in H.265 at 4:2:0 10-bit and HLG.
The camera also supports RAW data output at up to 12-bit 4:4:4 ProRes to external devices or via the OM-Log profile or HLG. This output will require a firmware update from Atomos to achieve.
Other Enhancements
OM Digital equipped the OM-1 with its supersonic wave filter dust reduction system that removes dirt and dust from the sensor by vibrating at a speed of 30,000 times per second. The mechanical shutter is designed to operate more than 400,000 times.
The camera itself features two SD UHS-II card slots, features an in-camera five-category rating system, and allows for the recording of shooting location information with minimal power drain through a smartphone connection. OM Digital also says that the night view mode makes it easier to see subjects even in dark environments and the Starry Sky AF mode has been improved to make focusing on stars easier than before.
Pricing and Availability
The OM System OM-1 will be available in early March of 2022 for $2,200. An optional battery grip that holds two of the new BLX-1 batteries will be available for $350, with each additional spare battery available for $100.
https://petapixel.com/2022/02/14/om-digital-unveils-om-1-camera-with-a-new-sensor-and-quad-pixel-af/